Join us in creating engaging online platforms and immersive online experiences through exceptional web design, development, and marketing.
Established in [year], Primzen is a digital marketing agency specializing in driving growth for businesses of all sizes. Our primary mission is to help businesses increase their online presence and revenue through our expert marketing strategies. We strive to be growth specialists for every type of business, and our diverse team of talented professionals is equipped to tackle all your marketing needs.
We develop customized solutions to fit your brand's unique goals, while ensuring you stay relevant with up-to-date trends and technologies. Our team offers a wide range of services to meet your specific needs, including SEO, paid advertising, social media management, web design, SaaS development, brand development, outsourcing services, and much more.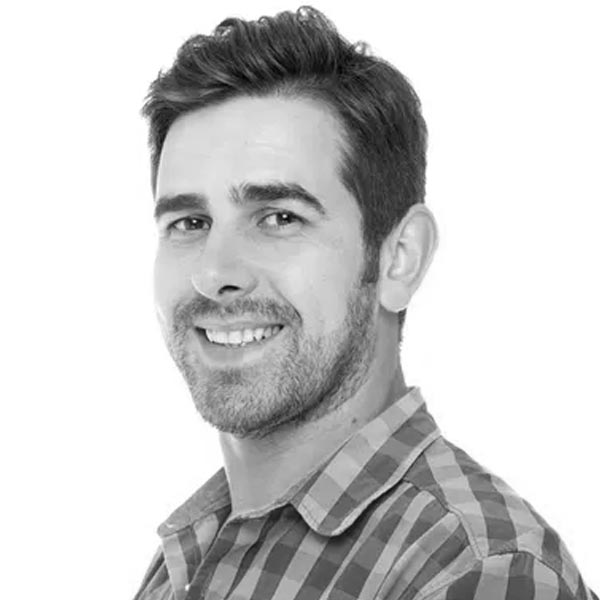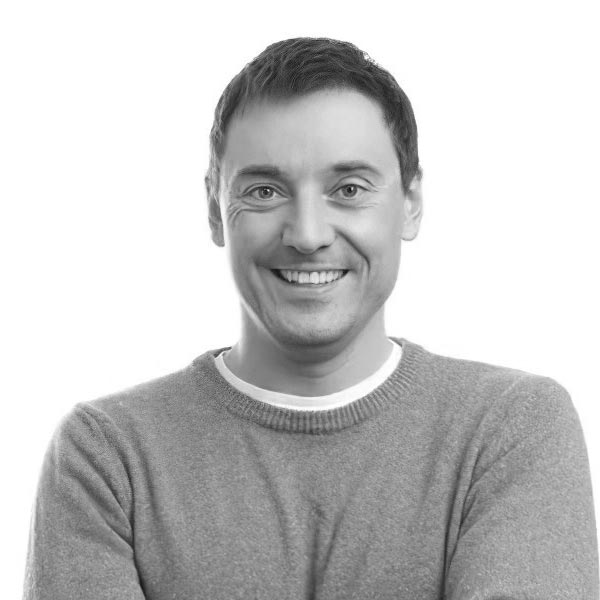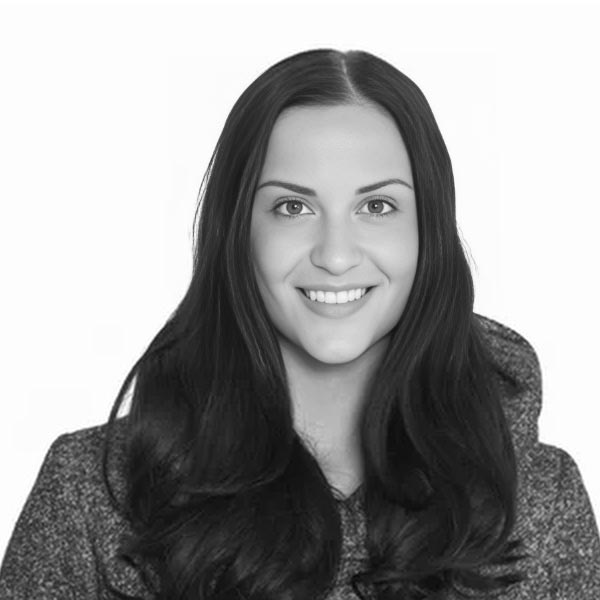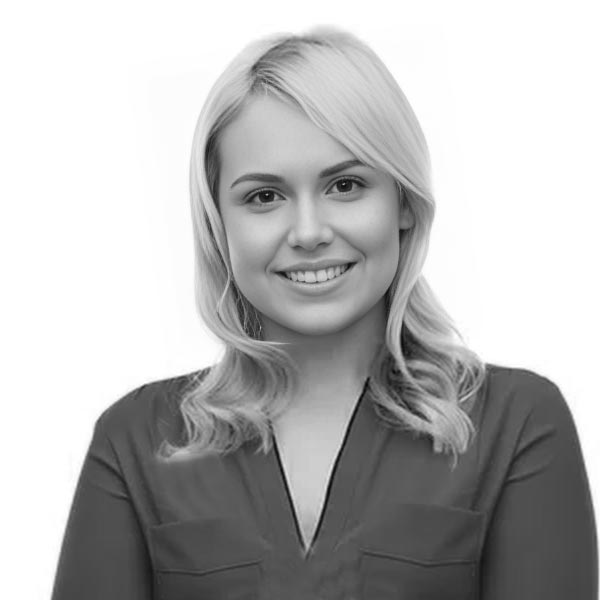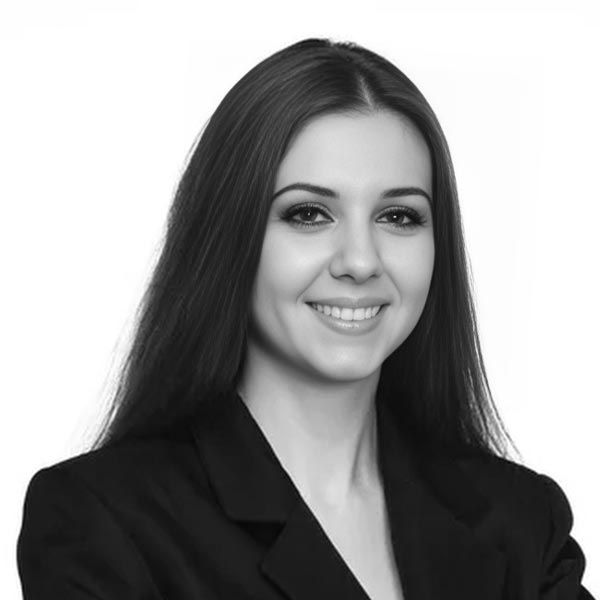 What began as a humble one-man shop has evolved into a leading full-service digital marketing agency that has served thousands of clients across the country. Today, our ever-growing team has provided tailored solutions to help businesses of all sizes, niches, and industries – from startups to large franchises – drive growth and achieve digital success.
With a combined 35 years' experience, our diverse team's expertise lies in balancing and blending all facets of digital marketing: strategic, creative, and technical. To sustain our continued growth, we constantly improve our processes by investing in state-of-the-art tools and resources to provide our clients with exceptional services.
Our Approach to Innovation
We believe in doing things differently, challenging norms and disrupting the traditional to push the boundaries of what is possible. Whether it's developing cutting-edge technology, implementing bold marketing strategies, or creating unique customer experiences, we are always looking for ways to break free from the mold and achieve greatness.
Our mission is to help businesses of all sizes establish and strengthen their online presence through exceptional web design and development. We aim to deliver customized solutions that meet the unique needs of each of our clients, and to empower them to achieve their business goals through the latest digital technologies. Primzen strives to provide unparalleled customer service and support, ensuring that our clients are always satisfied with the results and that their online presence is optimized for success.
Our vision is to become the premiere web design and development agency for businesses that value innovation, creativity, and excellence. We strive to be recognized a leader in the industry, setting the standards for quality and innovation through our exceptional work and our commitment to exceeding our clients' expectations. We envision a world where every business has access to the tools and expertise they need to succeed in the digital age, and where our agency plays a key role in helping them achieve their goals.
What others say about us…
I'm very impressed with Primzen's website design. They've helped us build websites and landing pages for our various products. Their team is very talented and they're a fun company to work with. Would definitely recommend Primzen!
Since working with Primzen, we've seen a substantial increase in our overall marketing efforts. It has been a pleasure to work with their team and the personalized service is just exceptional. I would honestly recommend Primzen to anyone looking to optimize their online presence. They really deliver results
Came to them to design my website and they did not disappoint. They really tailored the design based on my vision, and for a great price. Great team to work with. Highly recommend.
I really enjoyed working with Primzen. They're great at communicating and their work really speaks for itself. I especially love how they helped organize and improve our website. I look forward to working with you again.