We bring together the world's best minds to accomplish the once unimaginable.
We innovate and invest in the best to ensure Primzen delivers the best.
Together we transform a vision into a reality, the normal into the exceptional.
Committed to our pursuit of the extraordinary, we nurture a culture centered on three core values.
Devoted to innovation and creating lasting value, we act as one to unlock the power of our shared vision, passion and dedication.
We continuously strive to exceed our own standards, displaying resilience, skillful execution and professional presence.
As leaders and devoted team players, we collaborate to foster growth in our craft and achieve the exceptional.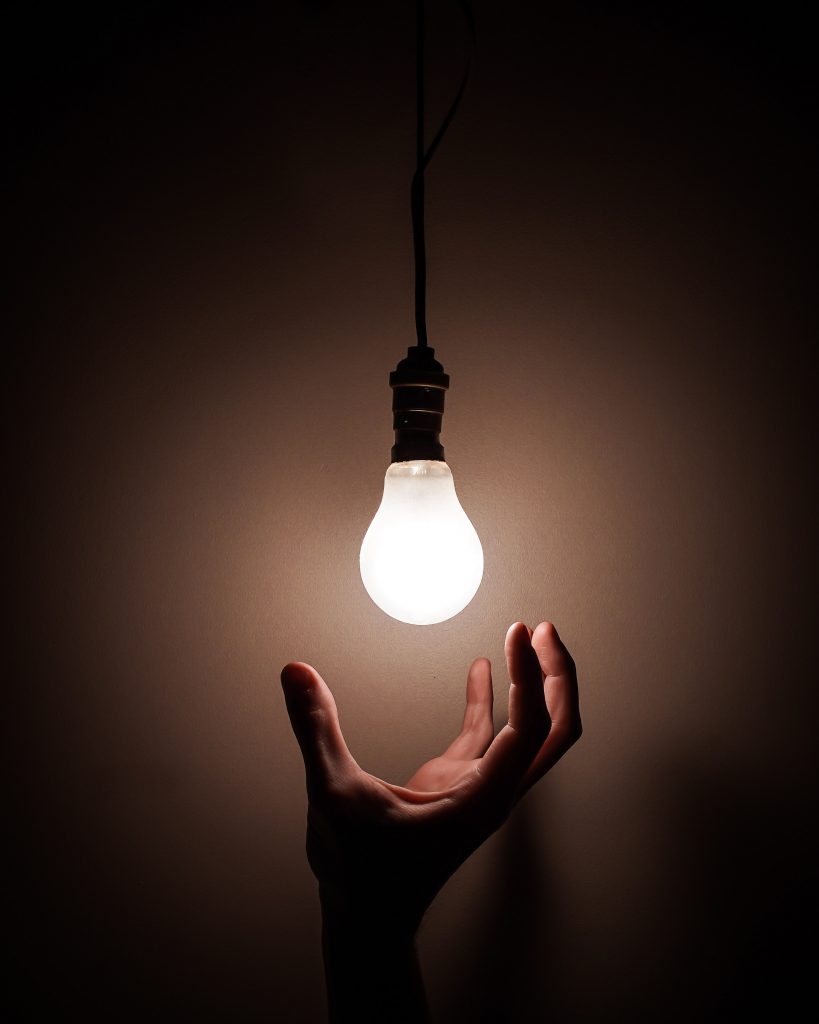 "Our uncompromising pursuit of excellence, from our work to our relationships, is a fundamental principle that is paramount to our success. This drives us to push beyond the limits we set for ourselves, and enables us to create a world-class company that offers and genuine lasting value".