For nearly two decades, we have dedicated ourselves to advancing innovation and market growth. We earned trust, built solid relationships and established industry partnerships.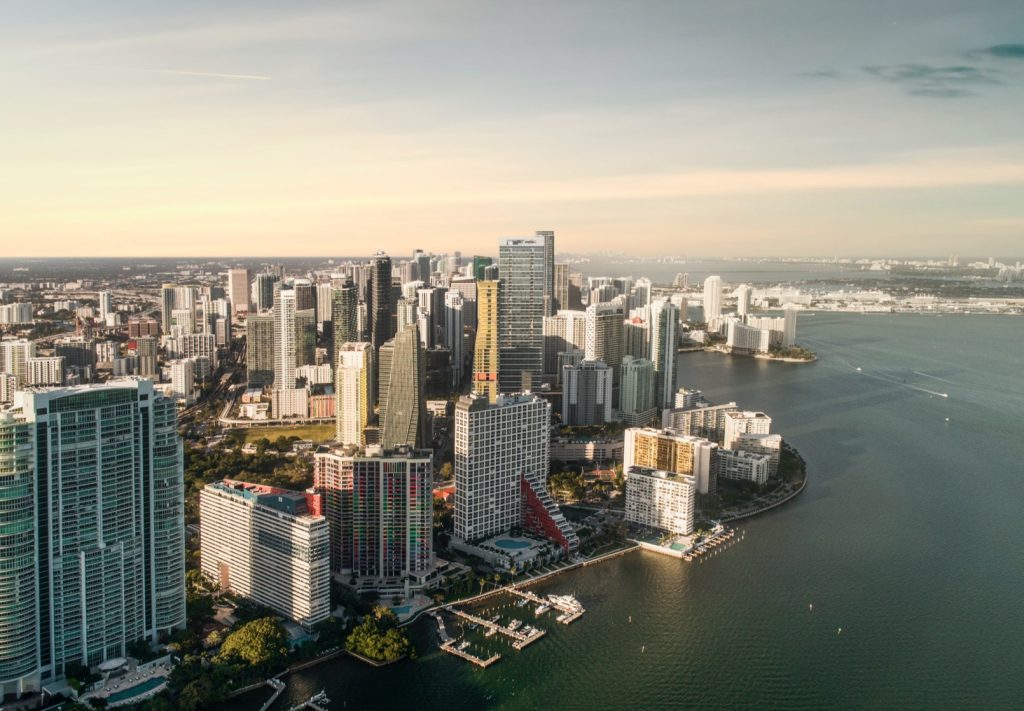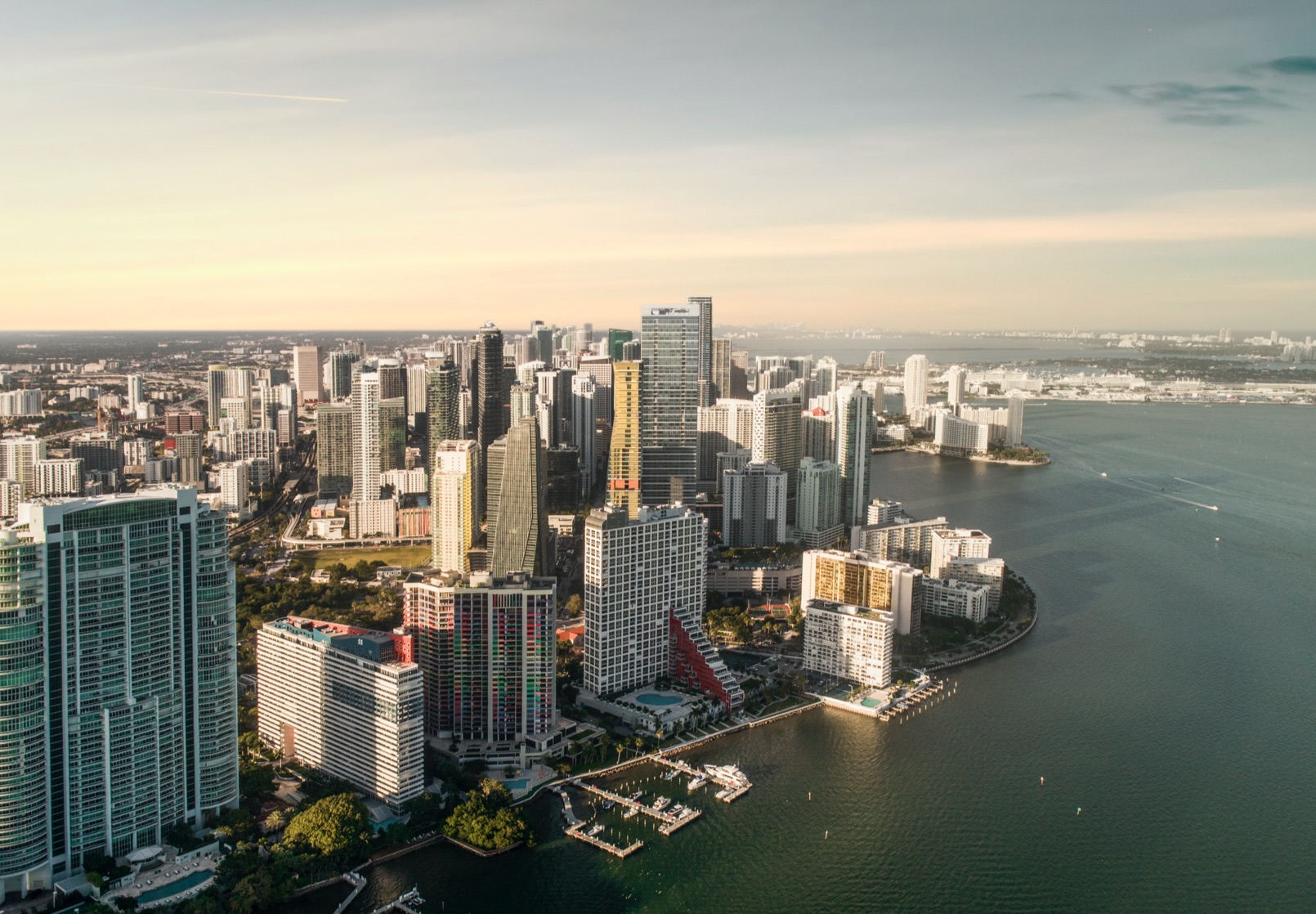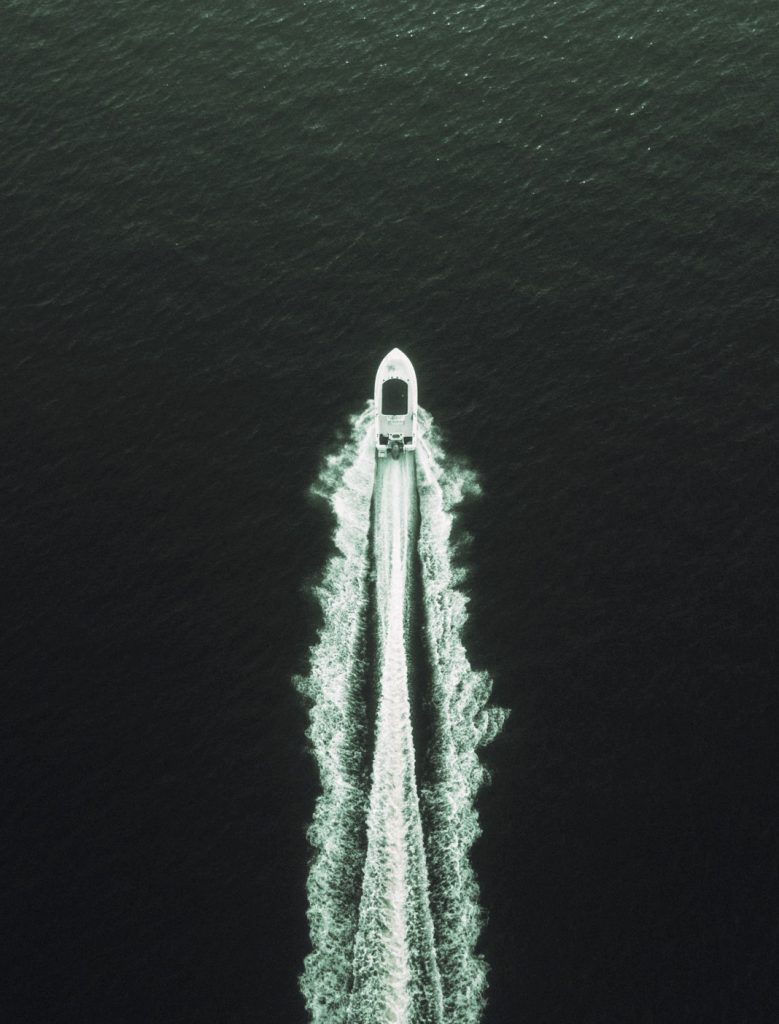 UNWAVERING CUSTOMER AND CLIENT ADVOCATES
Primzen's focus is to provide the best experience through visionary innovation, and deliver the same superior results for clients of every size. We strive to be the very best by creating solutions with pride and purpose that exceed expectations.
By building strategic partnerships across the globe. Primzen has effectively expanded its reach and continues to drive growth and innovation. As a fully integrated firm, we fuse market expertise with data driven research and consumer behavior psychology for optimal execution and results. 
Primzen incorporates a full omni-channel approach in every implementation that is designed to return long-term results. Our proprietary systems and cutting-edge approach to marketing has resulted in proven success across multiple industries in both online and offline channels. 
"Imagination is everything. It is the preview of life's coming attractions."
Excellence. Quality. Lasting value.
As an integrated marketing firm, we have distinct skill sets that produce more efficient results, from B2B, B2C, Retail, SAAS Development and Digital marketing .
At Primzen, we embrace the future by continuing to build our proprietary and fully integrated marketing systems. Our business model features a broad spectrum of internal competencies, from financial structuring and acquisitions to construction and asset management.