Helping Non-Profit Organizations
At Primzen, we are passionate about using our resources and skills to make a difference in the world we live in.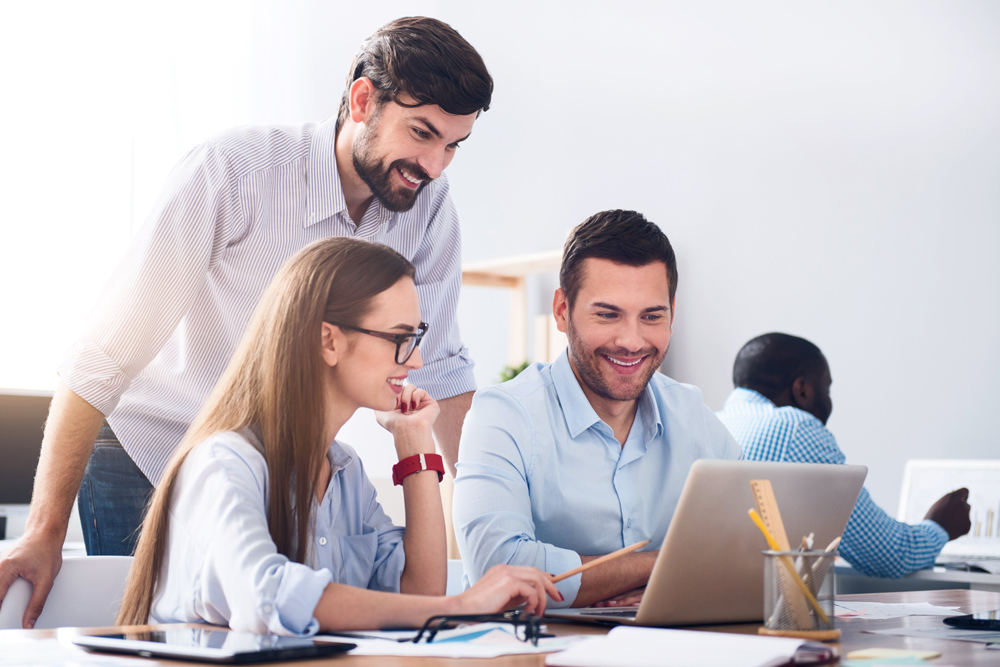 Working with Non-Profits for Over 17 Years
We've been able to help non-profit organizations further their cause through grant programs that provide free monthly advertising spend that can be used to raise awareness, increase donations, or bolster volunteer numbers.
10k Monthly Google Advertising Grant (Ongoing)
We're currently featuring a free reoccurring $10,000 monthly Google advertising grant to non-profits, and it doesn't cost anything to apply. Over 95% of non-profits we've partnered with have been approved, and we're hoping to help more organizations to maximize the benefits of this program.
Our Specializations Include: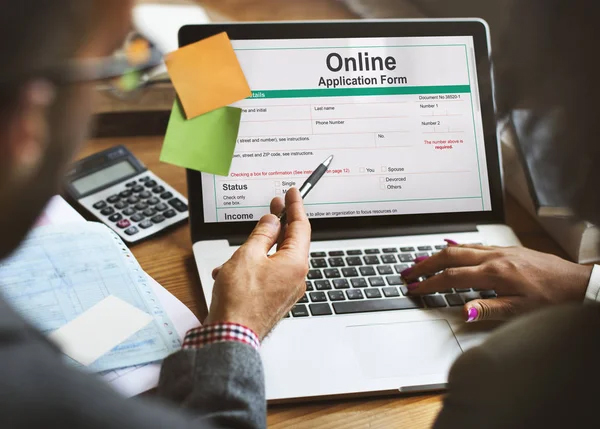 GRANT ELIGIBILITY & APPLICATION
We check if the organization qualified for the grant and assist in the application process.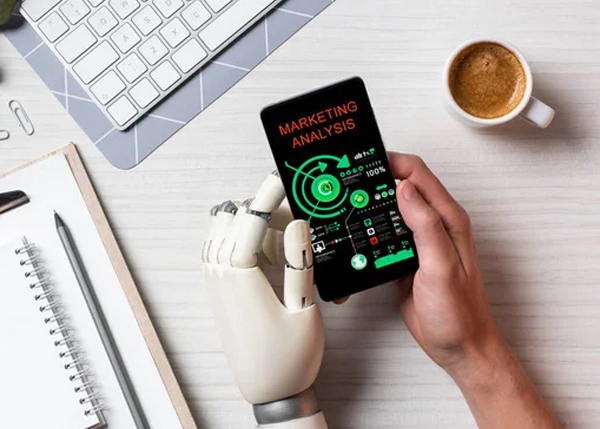 NON-PROFIT MARKET ANALYSIS
Once the grant is approved, we do a full marketing analysis on the non-profit industry and objectives, and identify their target market segments.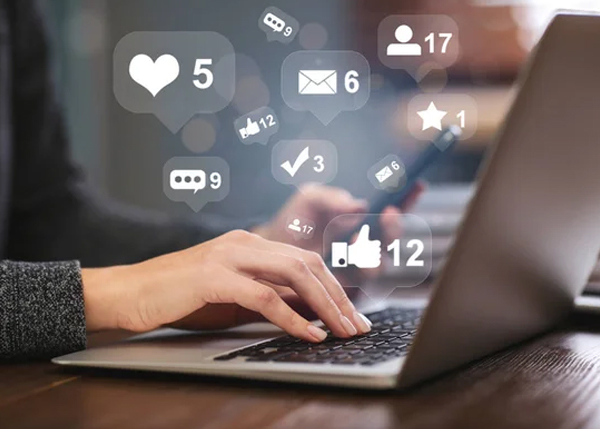 GROWTH / AD CAMPAIGN CREATION
Utilizing the grant, we create monetized targeted online ad campaigns that meet the organization's objectives, i.e., fundraising, growth, volunteers, awareness, donations, etc.
Though the grant is free, Google requires non-profits to meet monthly compliance metrics, such as CPC ratios, conversions, number of ads, keyword quality scores, and quality user/landing page experience to remain eligible for the grant. For a monthly management fee of $599, we can help you meet these requirements as well as:
For our clients, the ROI from $10,000 in Google advertising each month should far exceed our service fee on a properly managed campaign.
If you believe Primzen can benefit your organization. We're here to help you every step of the way, and together we can make a lasting impact.