Transforming companies through innovation and omnichannel growth solutions
At Primzen, we believe that collaboration is key to our success. We work closely with our clients to understand their goals, target audience, and unique value proposition.
Our aim is to help businesses stay ahead of the competition in today's dynamic digital landscape by employing the latest marketing technologies to deliver tangible results.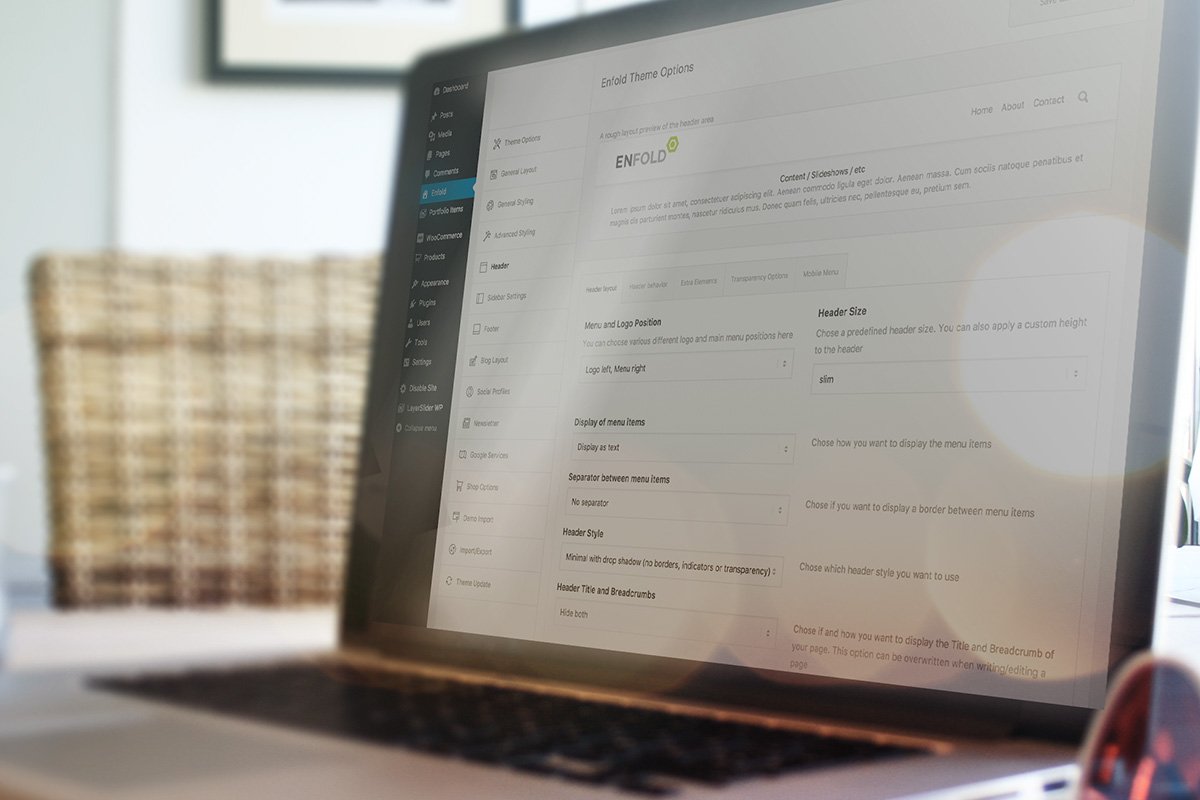 Website / Ecommerce Development
To establish your digital presence, it's not enough to just build a website and wait for customers to approach your brand. Your website is your brand's foundation – the primary platform for communication and conversion – and thus, it must be relevant and appeal to both search engines and users.
Our expert web developers can build you an engaging, responsive website that connects your business with visitors, and helps turn them into potential customers. Primzen can provide your web developing needs, whether it's to integrate eCommerce, generate leads, update product images, or create your own unique digital identity.
Digital Marketing and Advertising
Digital marketing and advertising services are critical for businesses to establish a strong online presence, build brand awareness, and drive traffic to their website. By leveraging custom solutions to meet your brand's goals and needs, our team can ensure your campaigns reach and convert your desired audience to drive growth. Our clients have found success through bespoke email campaigns, content marketing, SEO solutions, Amazon eCommerce, Google Ads, PPC / paid ads, and other digital strategies we've developed across various platforms. Let us help you optimize your online presence and stay ahead of the competition in a crowded digital marketplace.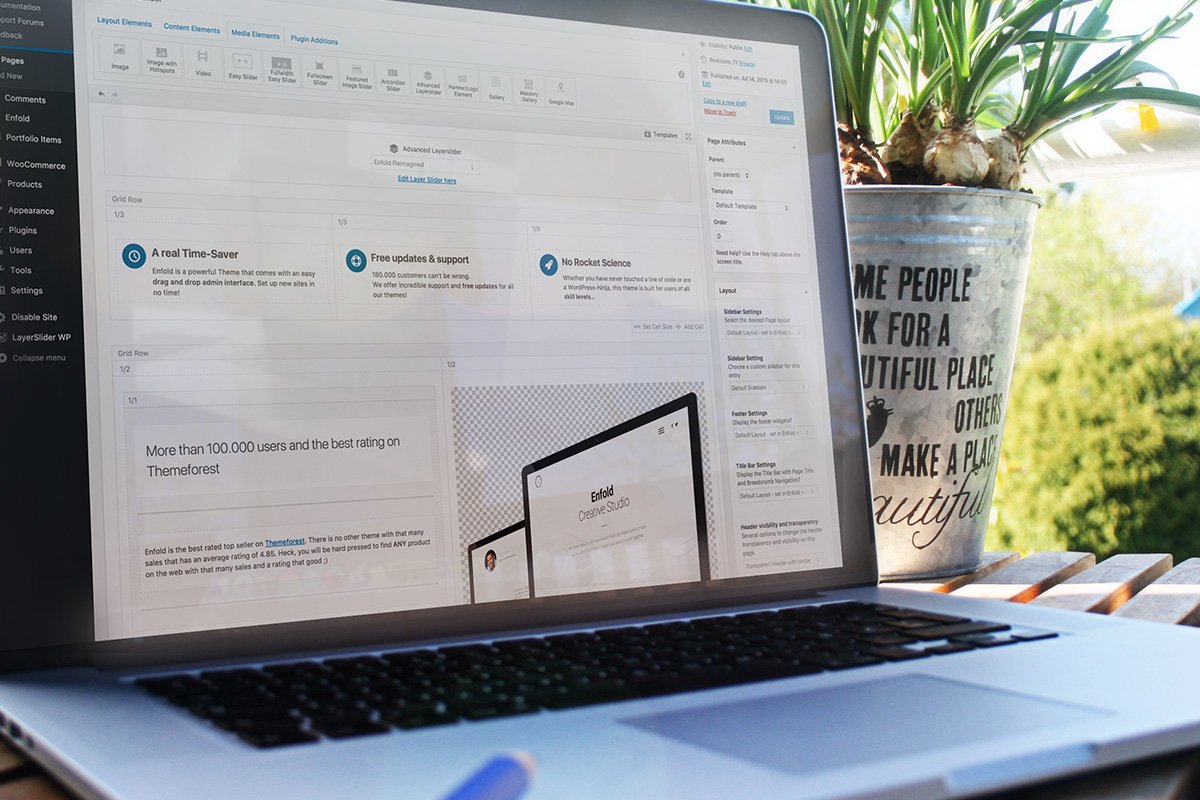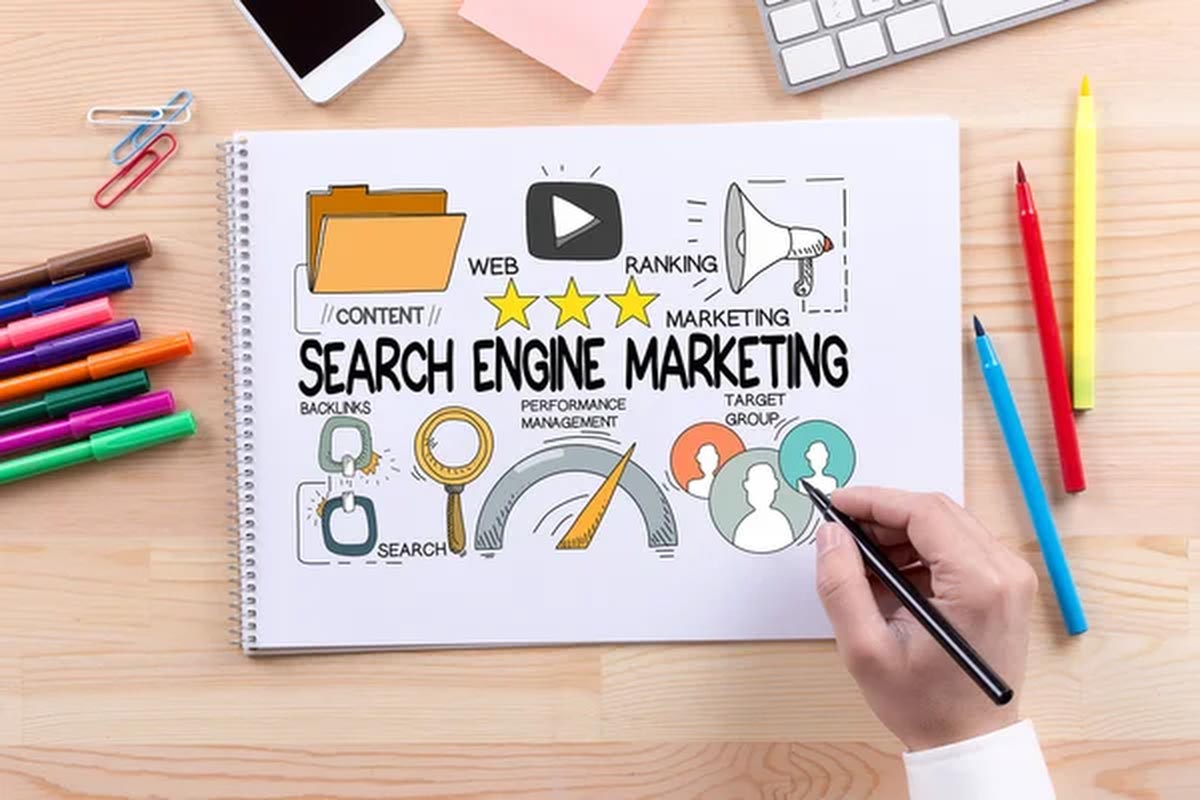 According to Forbes, Google is the most visited website with over 85.1 billion monthly visitors – so of course you want to show up first when consumers search for information, products, and services online. How? By making your website easy to find, relevant, trustworthy, and authoritative with Search Engine Optimization (SEO).
With so many brands competing for top spots in the search results, gaining and sustaining visibility is key. Partnering with our agency can help you reach the right audience and achieve your target ranking through expert keyword research, SEO refinement, and other tailor-made optimization strategies.
Social media continues to evolve, but its main purpose remains the same: to establish your online presence through connection, communication, and community. Whatever platform you choose, your social media should be able to attract, retain, and inform users about your brand – and potentially convert them to loyal customers. Our social media management services include planning, creating, and publishing content across your social platforms that will engage followers, grow your audience, and create a connection between your business and your customers. Let us help you navigate social media to gain a competitive advantage and effectively bolster your relevance and visibility online.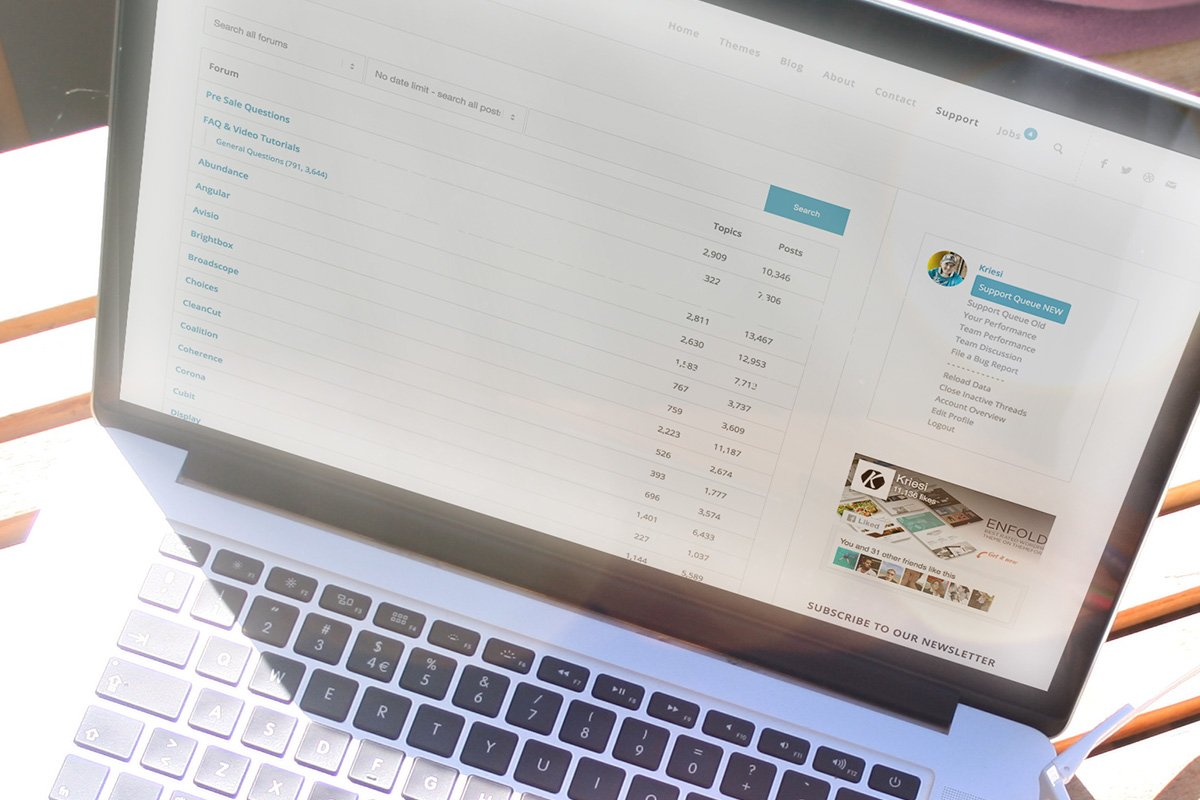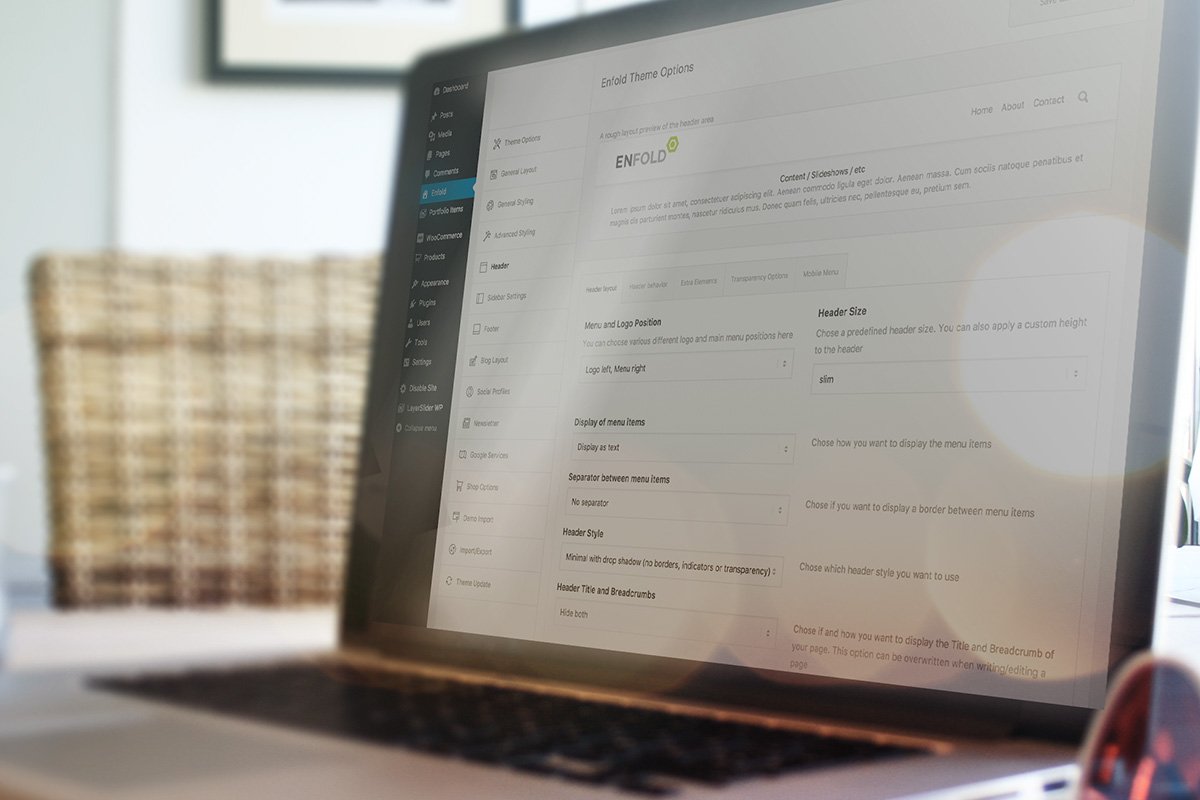 Branding is often overlooked but is one of the most crucial aspects to your business, as it serves as a statement and symbol of your reputation and the quality of your products and services. To distinguish your brand from your competitors, you need the right look and feel to attract your target audience and excite your current followers.
Our brand development services leverage your company's culture, values, products, and services to create a look and feel that uniquely represents your business identity. This includes logo design, fonts, colors, tagline, and communication tone that should immediately resonate with your target audience – so they'll always think of you first.
Efficient manpower is the key to success for every organization. However, the expenses for hiring full-time staff, as well as the demand for skilled manpower, is increasing day by day. Primzen can satisfy this need by providing competent, professional outsourced assistants to help drive growth – without incurring massive overhead costs. Our outsourcing services focus on creating a seamless transition in recruiting, training, hiring, and developing employees for clients in different industries. We aim to connect business owners with the right assistants by employing stringent screening protocols to pick the best assistant for the given task. Whether you're a startup business or a Fortune 500 company, our services can be customized and scaled depending on your needs.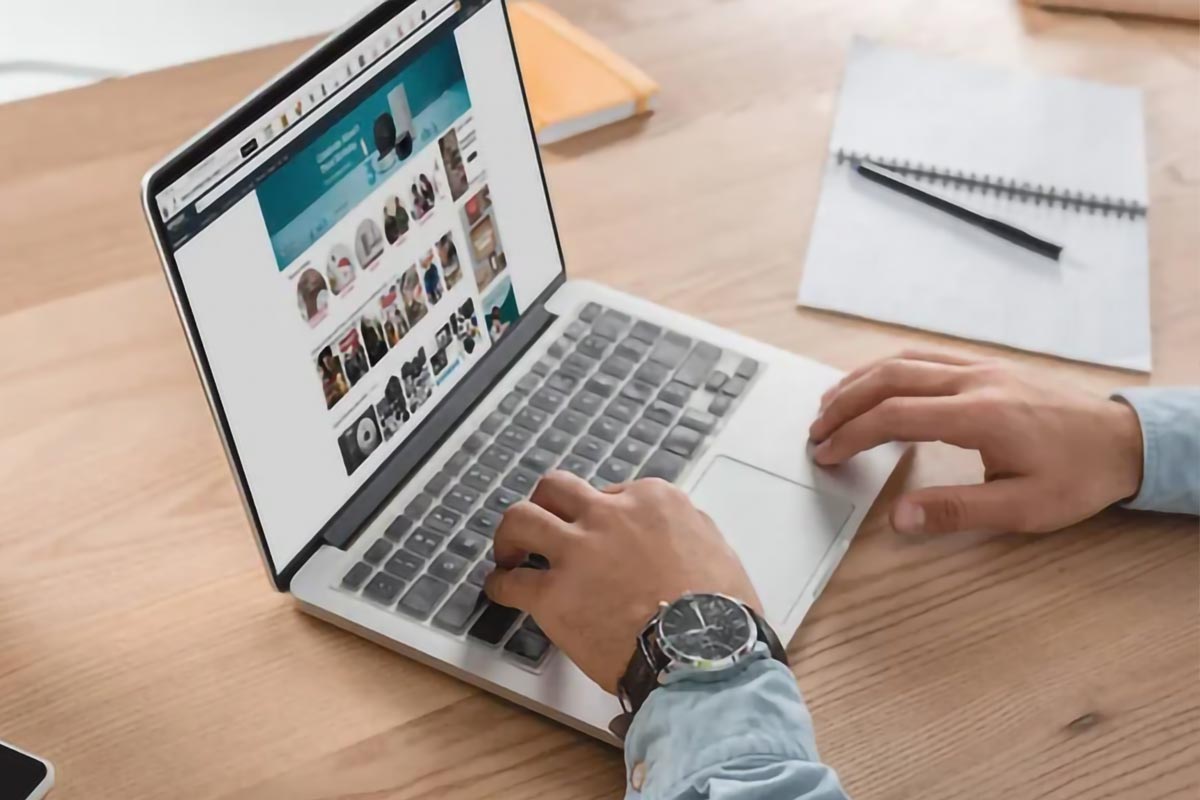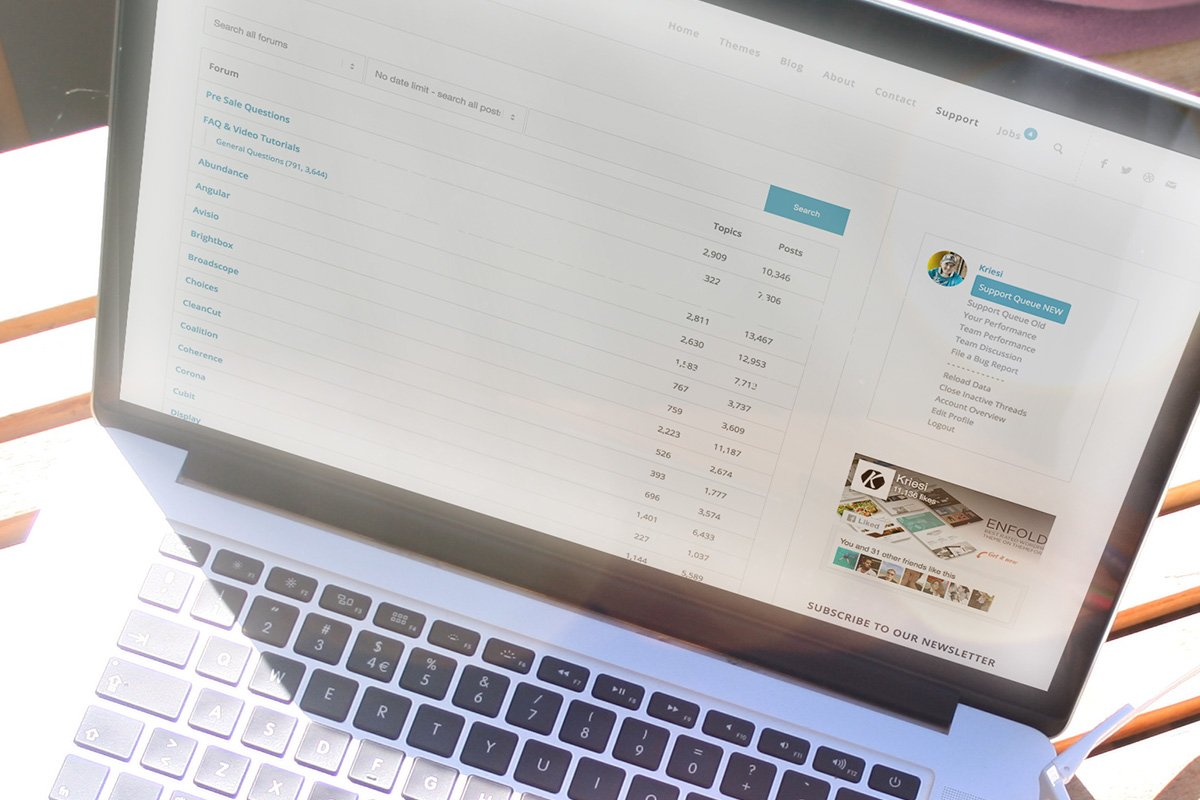 Digital strategy goes beyond simply building websites and apps – it is about transforming user experiences through ever-evolving technologies and strategies. Understanding your consumer, analyzing your competitors, and amplifying your own strengths and goals are some focus areas we believe can drive significant growth and value.
At Primzen, we create custom digital marketing strategies that allow us to maximize the potential of all digital channels and deliver tangible business results. Our team can create a seamless and data-driven brand experience across all touchpoints, channels, and devices to connect your brand with the right audience and achieve your desired business outcomes.
To remain competitive in these fast-paced times, building automated digital processes is critical to remain on an even footing. With the right technology, businesses can unlock their full potential and rise above the rest. By modernizing existing operations and processes, automation can help add functionality and increase productivity throughout your organization. Our team integrates leading-edge technology solutions in all areas of your business that improve efficiency, reduce costs, and enhance impact – without disrupting your workflow. These solutions are designed to improve your agility, adaptability, and response to change to remain relevant in an ever-changing market.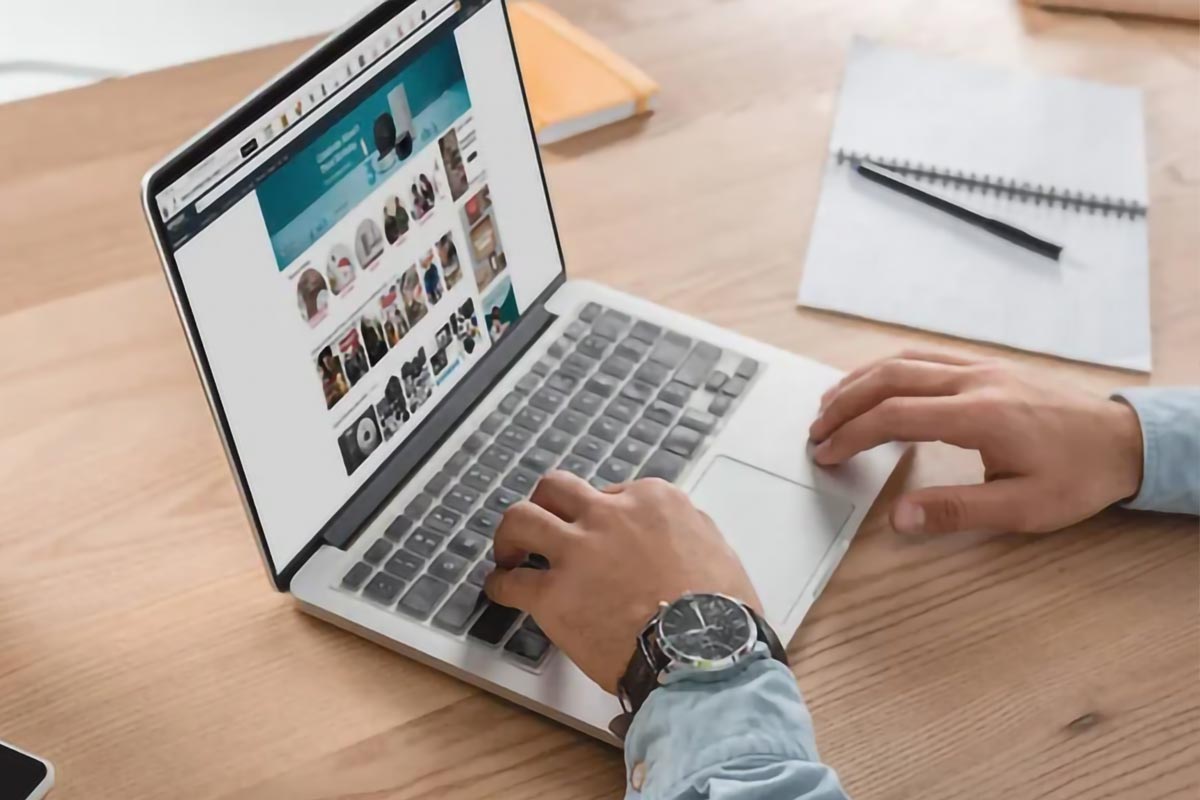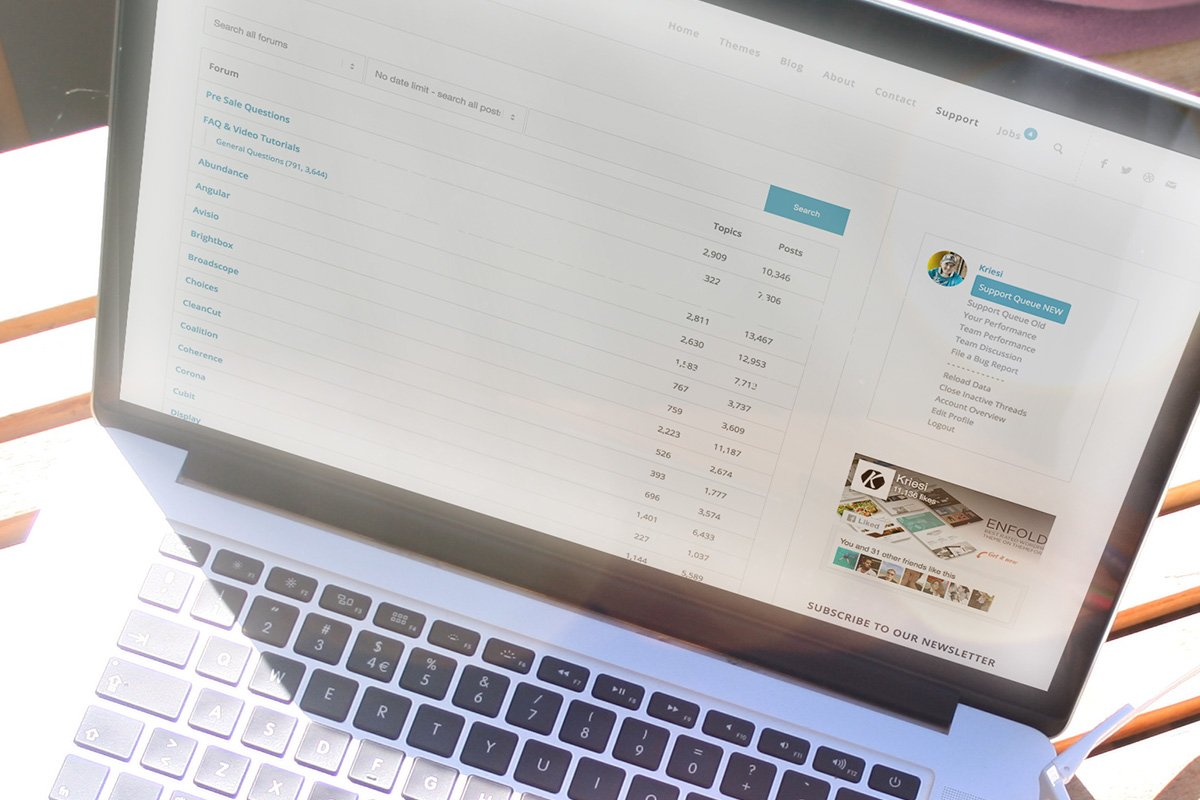 With Artificial intelligence becoming an integral part of modern life, it's no surprise that AI has found a place in the online marketing space. From machine learning to natural language learning, AI has the ability to instantly analyze, understand, and learn from a huge amount of information and transform it into knowledge – knowledge you can use to make decisions that drive growth. At Primzen, we apply the latest AI technologies to provide high added value to your marketing campaigns, delivering real results with speed, efficiency, and accuracy. As AI continues to improve, so does our ability to create targeted and insightful marketing campaigns that help businesses make effective data-driven decisions.
No company is the same. That's why our solutions are tailormade for each of our clients' unique needs. While leveraging the latest digital technologies, we follow a three-step process: analyze and study your objectives, build and implement changes, and scale up your business to help you achieve success.
Using demographic, psychographic, and analytic data, we gain insights into our clients' target audiences and develop customized solutions that resonate with their needs and preferences. By leveraging data to inform our decision-making, we can deliver more effective strategies that drive results.
Primzen combines creative innovation with cutting-edge technology to deliver sophisticated solutions in omni-channel marketing strategy, design, and technology. Our proprietary solutions and data-driven methods allow us to do what many others can't, providing our clients with a competitive edge in their respective industries.
What others say about us…
I'm very impressed with Primzen's website design. They've helped us build websites and landing pages for our various products. Their team is very talented and they're a fun company to work with. Would definitely recommend Primzen!
Since working with Primzen, we've seen a substantial increase in our overall marketing efforts. It has been a pleasure to work with their team and the personalized service is just exceptional. I would honestly recommend Primzen to anyone looking to optimize their online presence. They really deliver results
Came to them to design my website and they did not disappoint. They really tailored the design based on my vision, and for a great price. Great team to work with. Highly recommend.
I really enjoyed working with Primzen. They're great at communicating and their work really speaks for itself. I especially love how they helped organize and improve our website. I look forward to working with you again.